Equipment
Equipment
Note: Equipment previously checked out at the Sanford Media Center is now checked out at the Gorgas Circulation Desk.
Equipment listed below can be checked out at the listed library or department on a first-come, first served basis. Some items require online reservation in order to check out. Items can be checked out for 4 hours for library use only, unless otherwise noted.
If you are having issues reserving equipment or an item is unavailable for reservation, please contact the owning library for assistance:
Bruno: 205-348-1086     Gorgas: 205-348-9748     Rodgers: 205-348-2100
Laptops available for 72 hour checkout must first be reserved online through our reservation system. Please see our equipment borrowing policy for details. Laptops are also available for checkout by application through the Division of Student Life.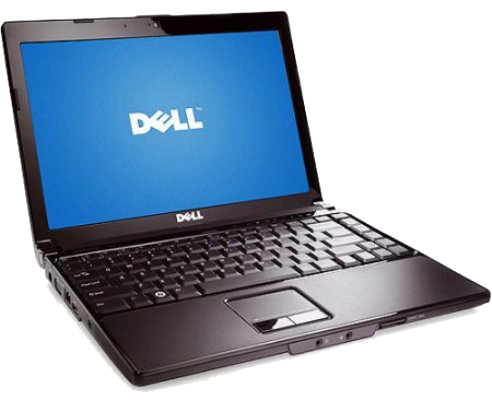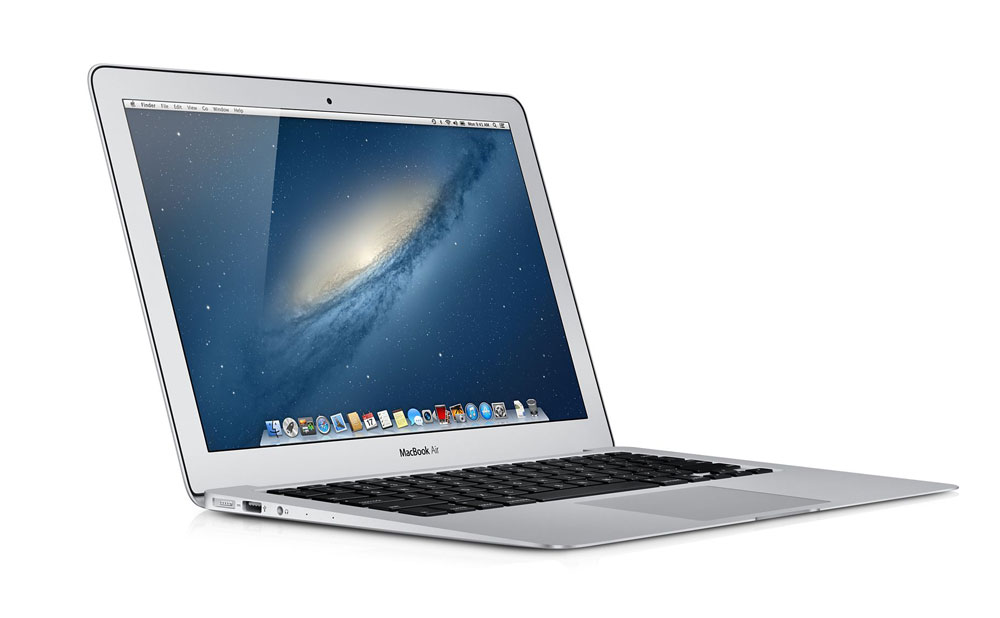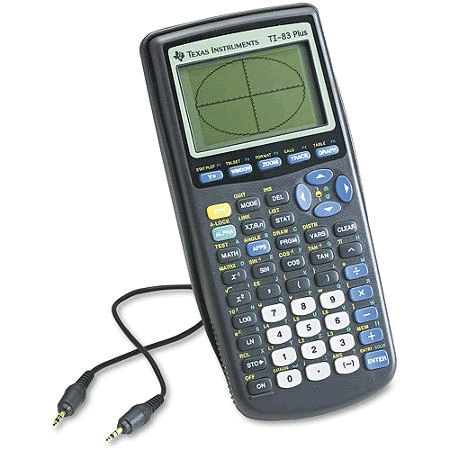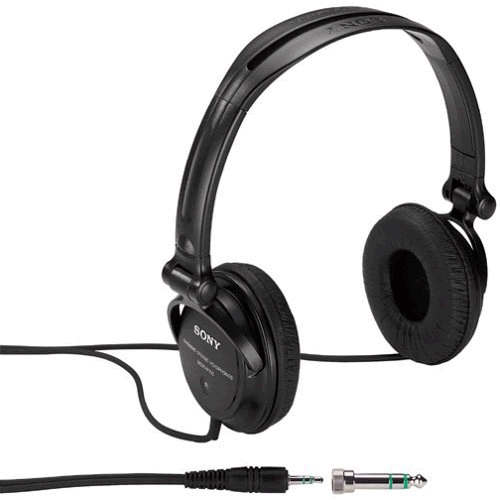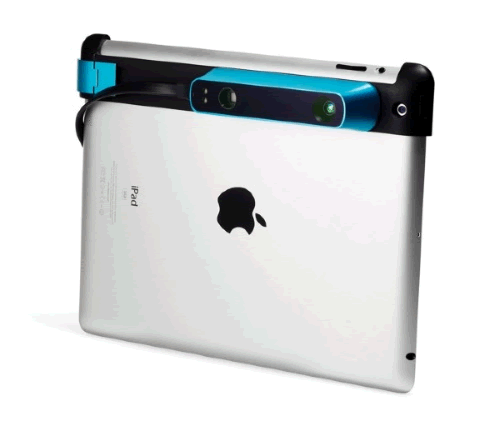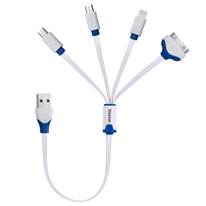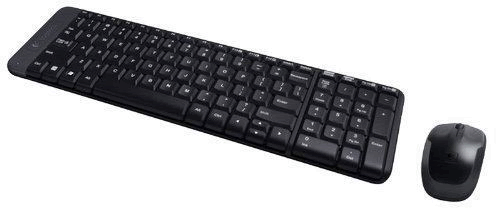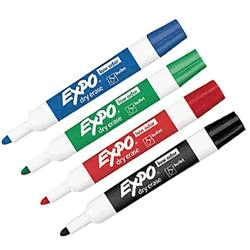 Audiovisual Equipment Gorgas Circulation Desk
Items must can be checked out at the Gorgas Circulation desk for 72 hours and may not be renewed. Items must be reserved before checking out.
3D Printers 3D Studio located in Rodgers Library
Non-circulation Equipment
Equipment available in the libraries, but not available to check out