Presentation Practice Rooms
Presentation Practice Rooms
The UA Libraries can help you prepare and practice effective presentations. We have video equipment for recording presentations, along with spaces and monitors to view results. Presentation practice rooms are offered in the McLure Education Library and Rodgers Library for Science and Engineering.
Rooms are available by reservation. Schedule a room using the links below.
Equipment
Video cameras for recording
MacBook Air and Dell laptops
Libraries software apps
Widescreen monitors and screens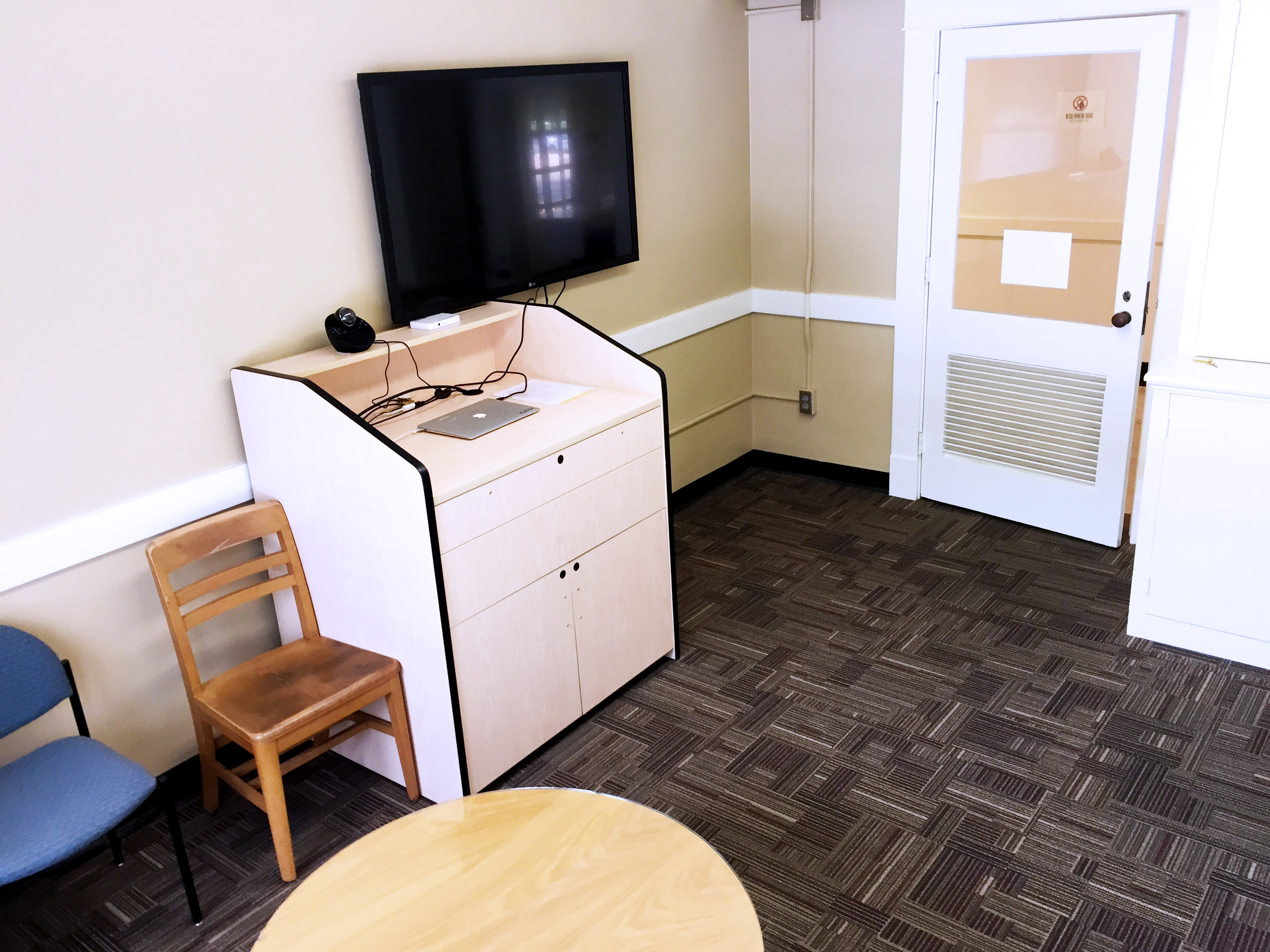 Rooms 30 and 31 McLure Library
MacBook Air laptop or Dell laptop
Standard Mac and Windows software apps
Logitech ConferenceCam
QuickTime Video Software or Microsoft Moviemaker
Wall-mounted LG 55″ LCD monitor
Visit the circulation desk to get started. Don't forget your USB drive!
Book Now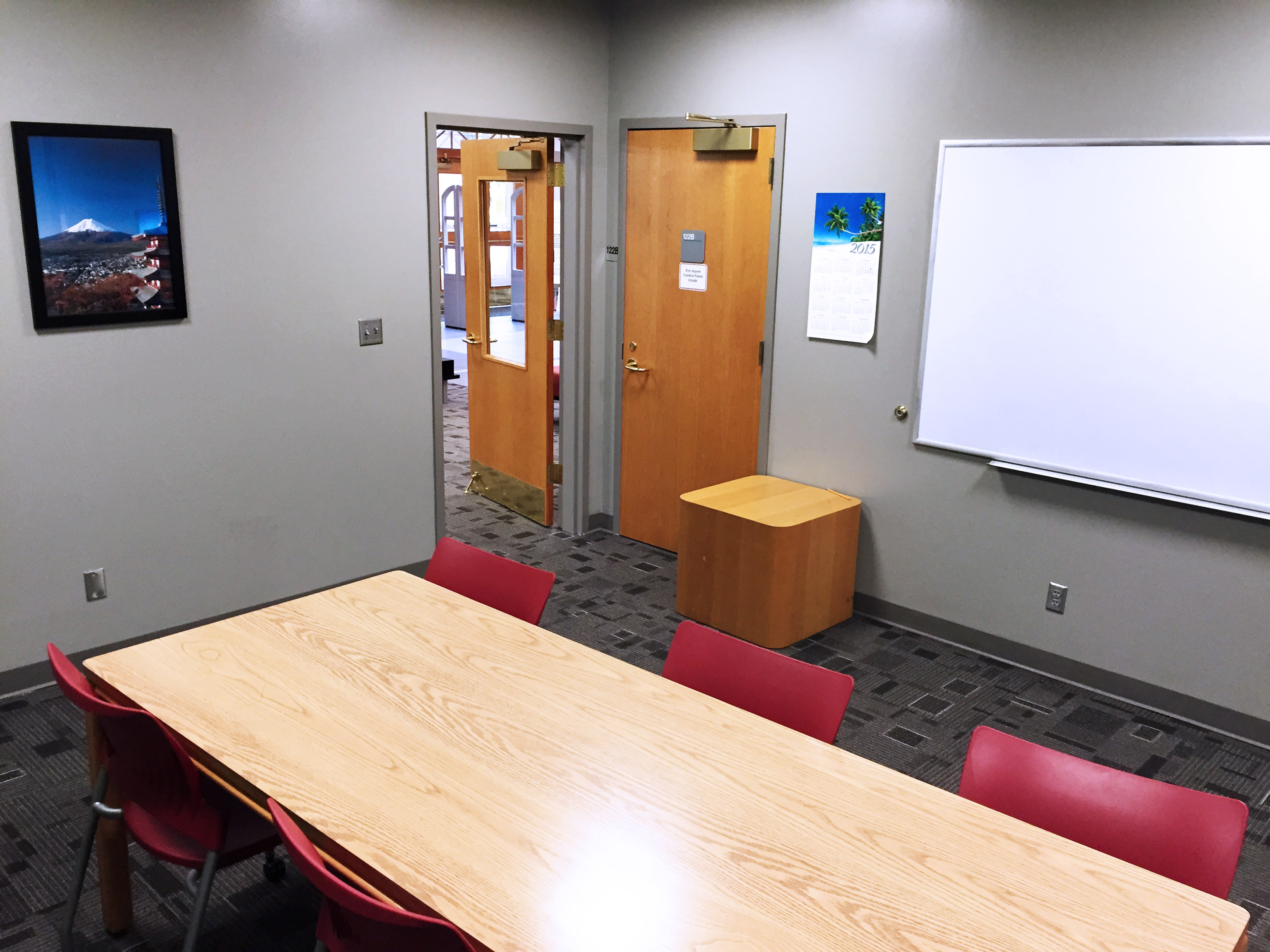 Yellowhammer Room Rodgers Library
Dell laptop
MacBook Air laptop
Podium for presentation delivery
Video camera and tripod

Circulation Desk

Large presentation monitor
Also available as a group study room.
Book Now