Social Media
Social Media
University Libraries Blogs

Bruno Library News
Keep up with what's happening in the Angelo Bruno Business Library: events, new information sources, new services, and more.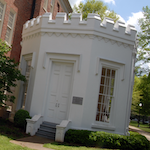 Cool@Hoole
Highlights of new special collection items tied into exciting events, exhibits, happenings, initiatives, and news about the library.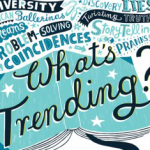 McLure Library News
Covers education-related library resources, events, and services for faculty, practitioners, researchers, and students.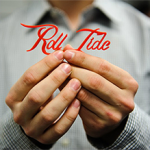 Rodgers Library News
With R-Lib, we introduce new and popular resources, as well as changes in services, to faculty and others. Since the blog is "interactive," faculty are welcome to post and comment on the blog.