History of Gorgas 109A
History of Gorgas 109A
In the beginning…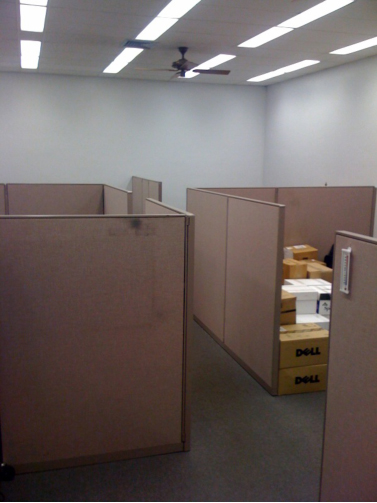 …there was a room, and it was unused, having served as office space and storage.
And then came an idea…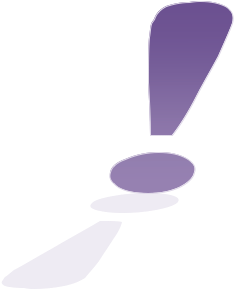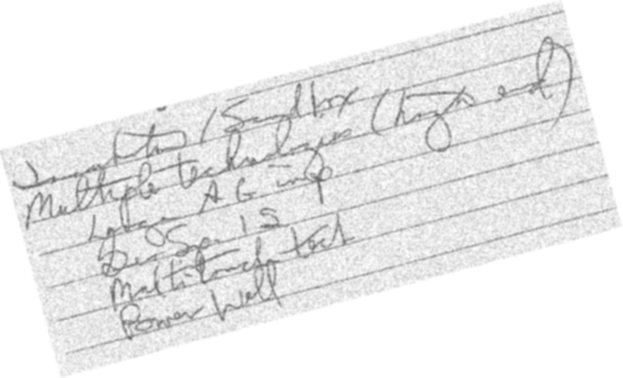 (the back of the napkin equivalent)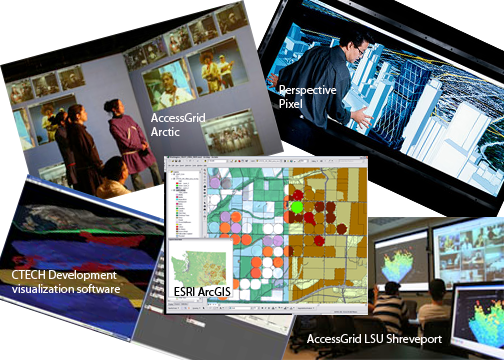 (Wow! Oh, my!)
Order out of chaos…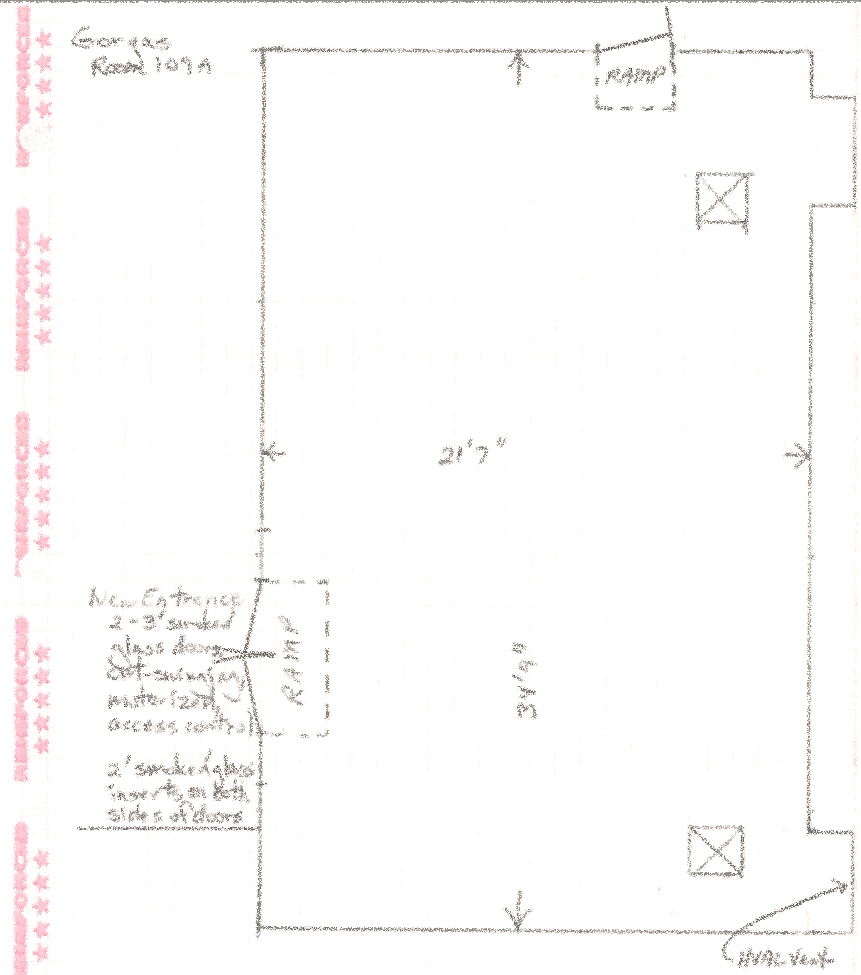 And this begat that…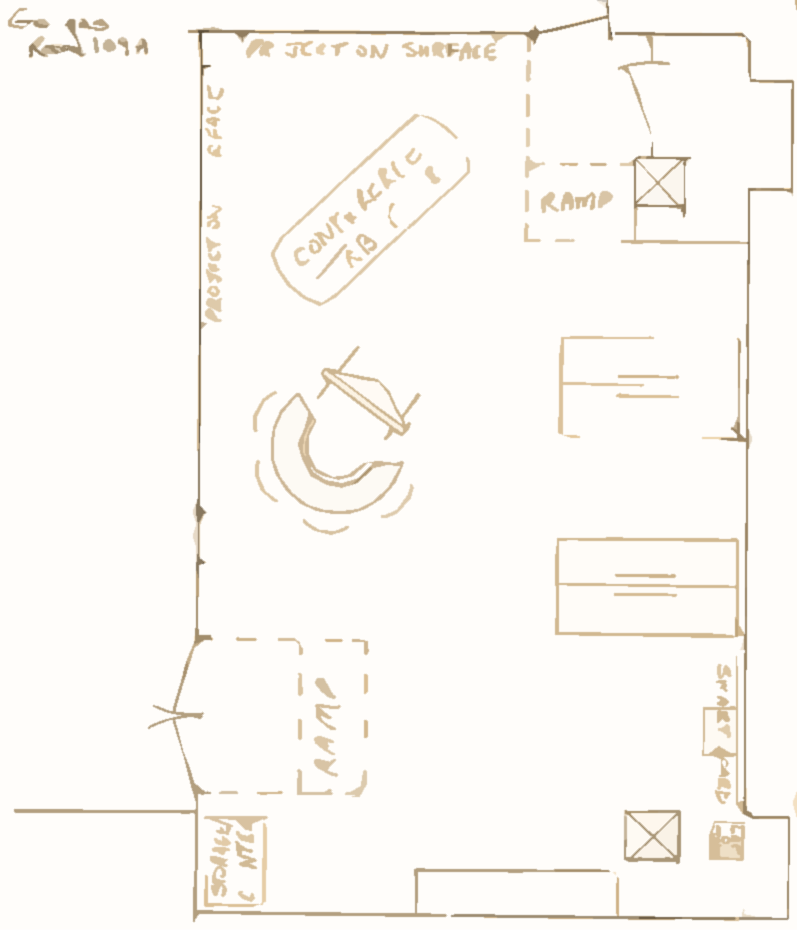 And then there was light…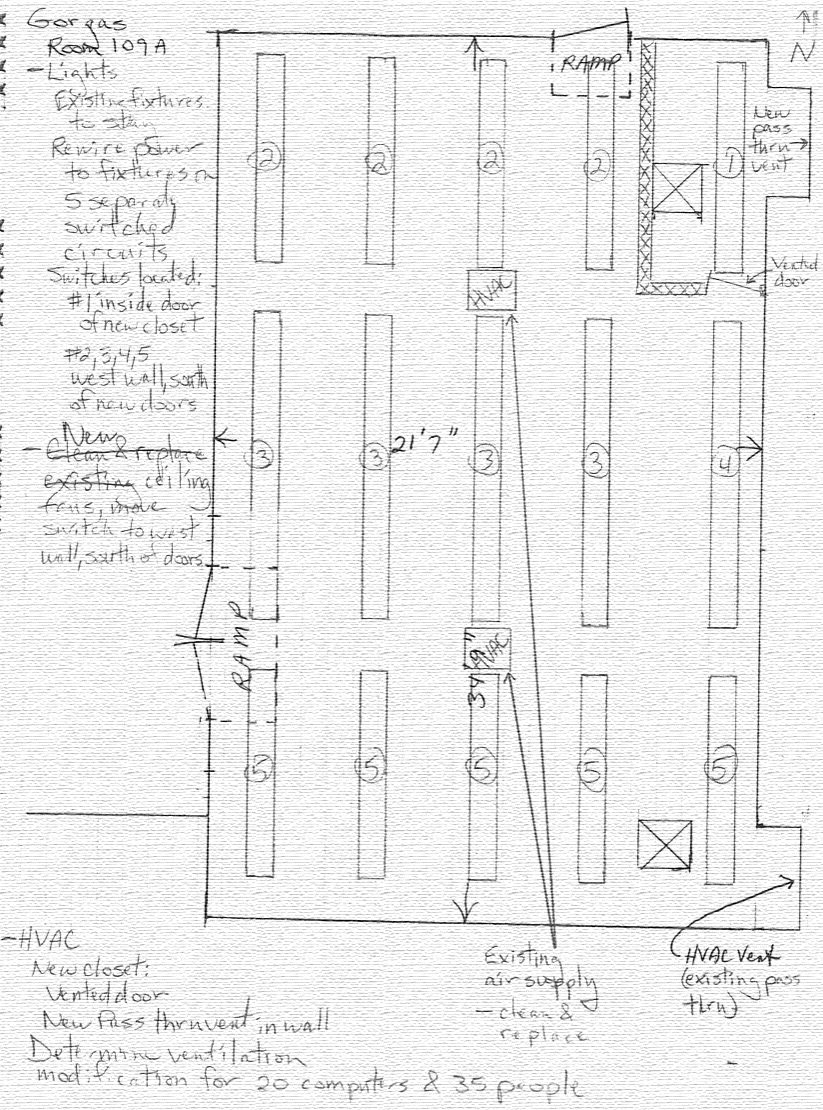 And the architect saw that it was good…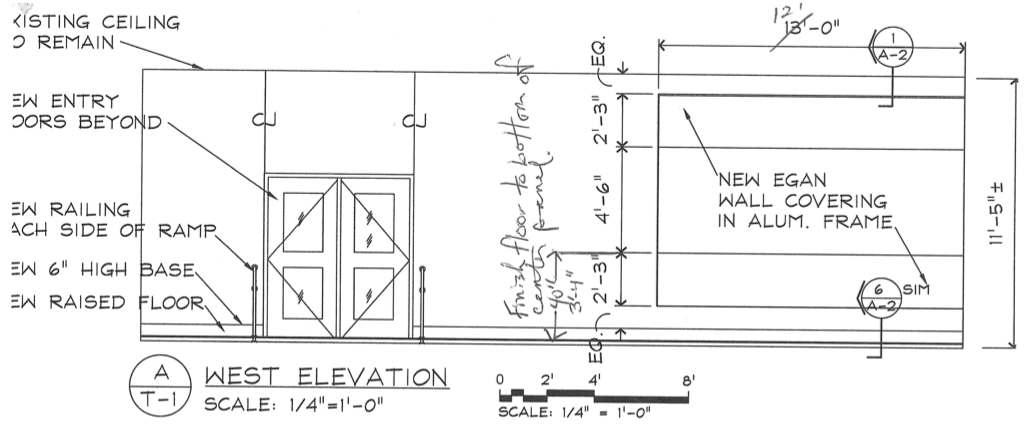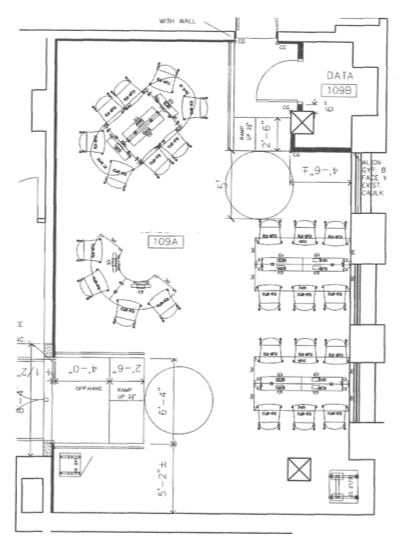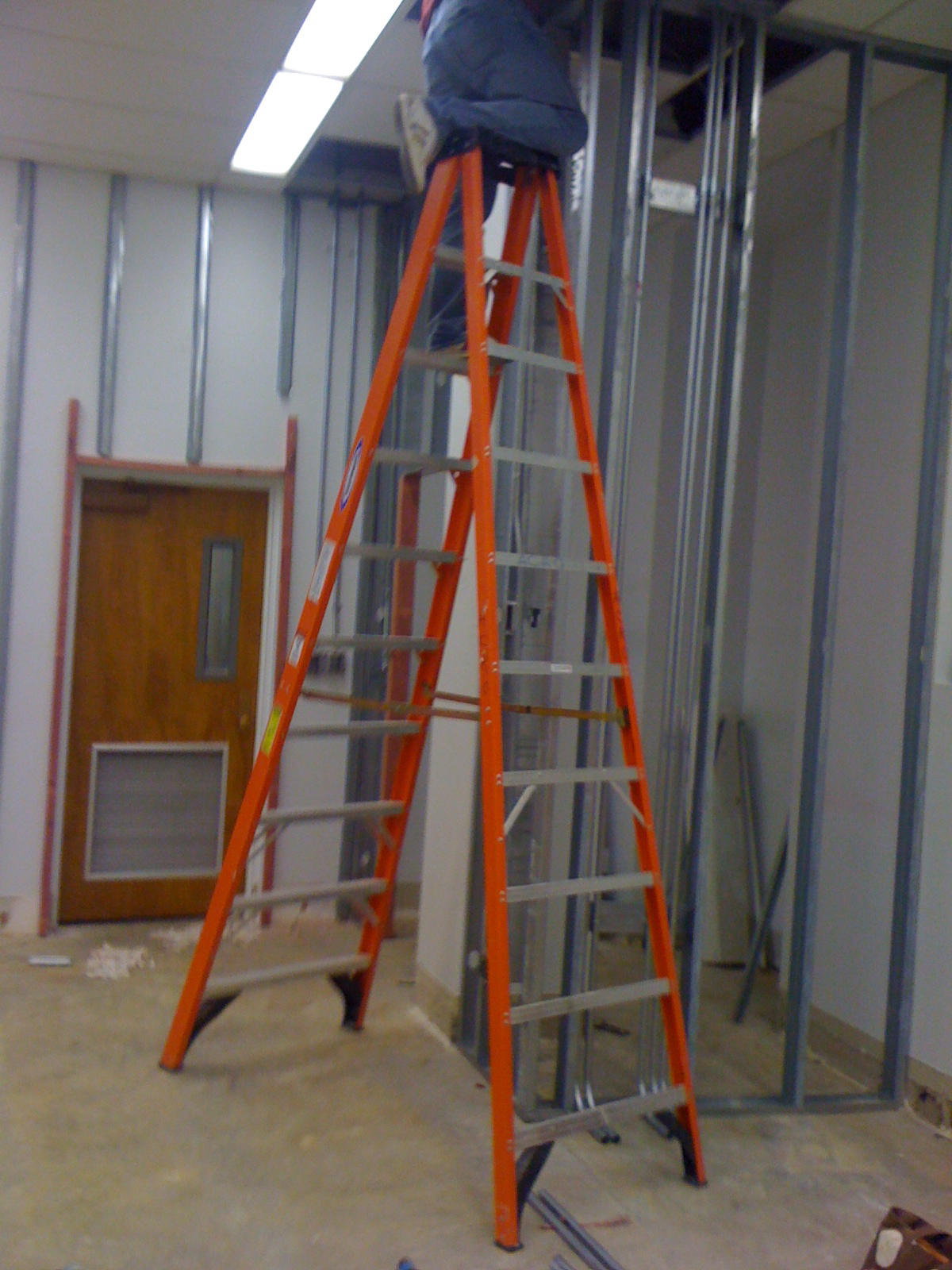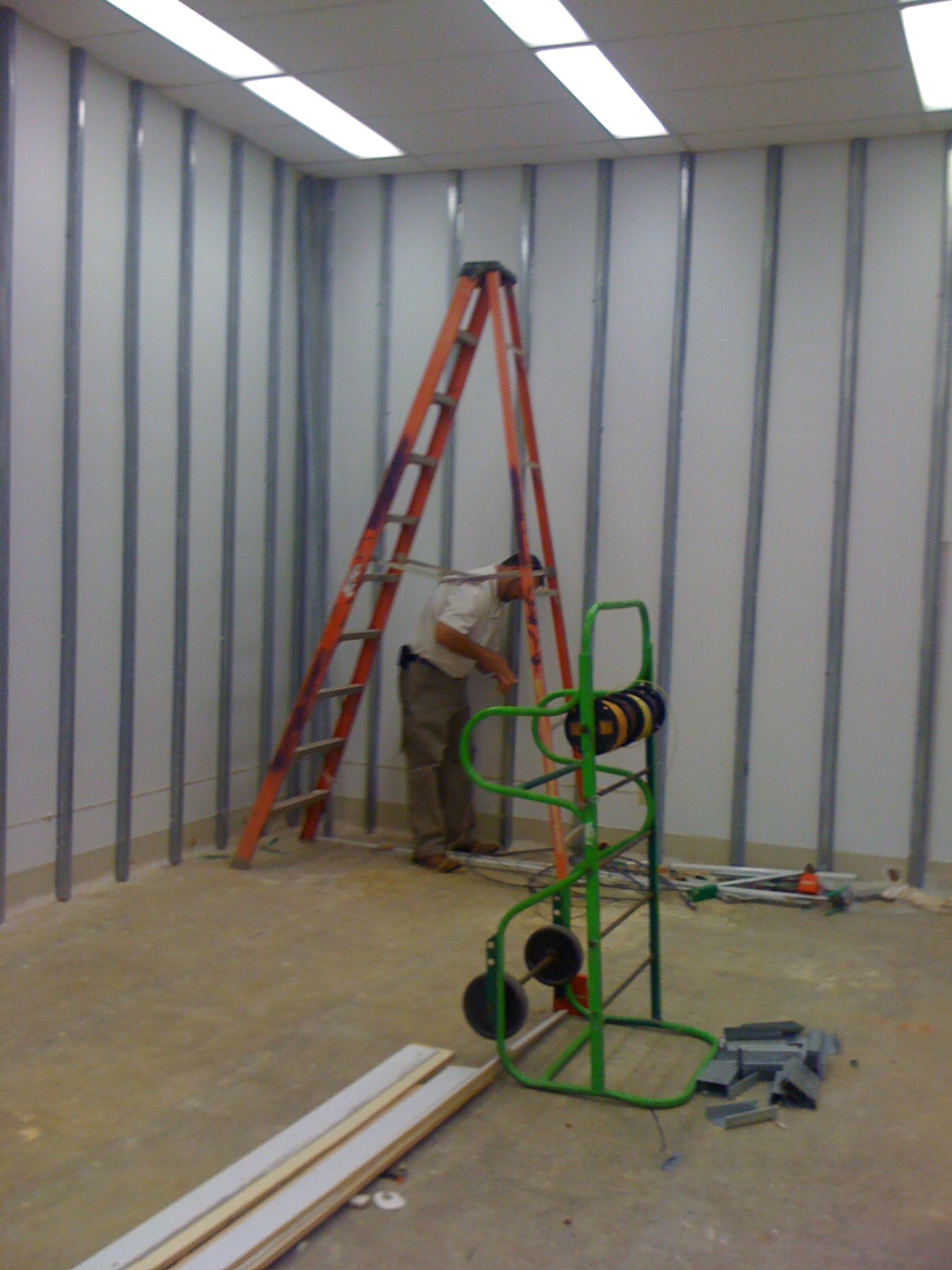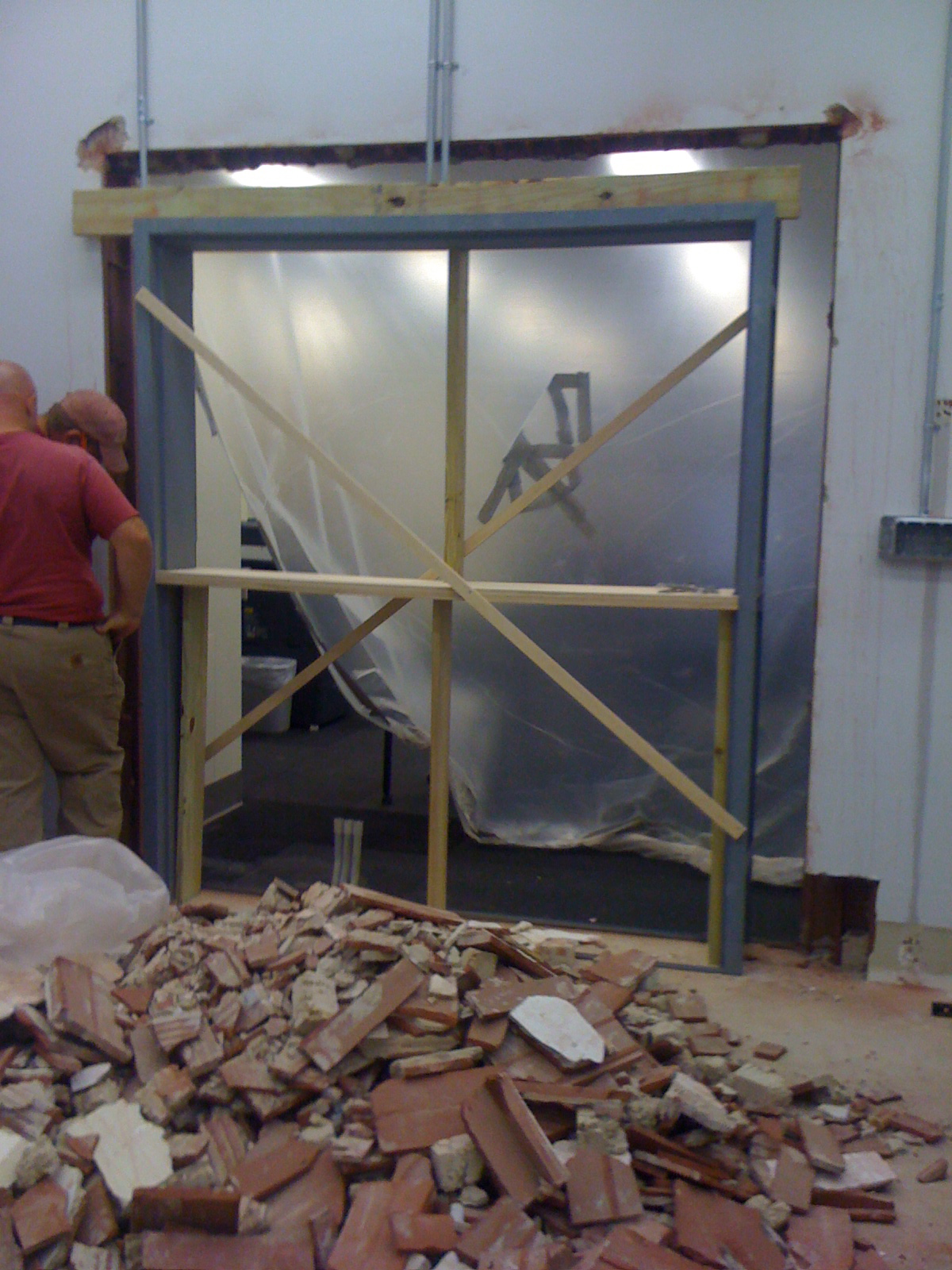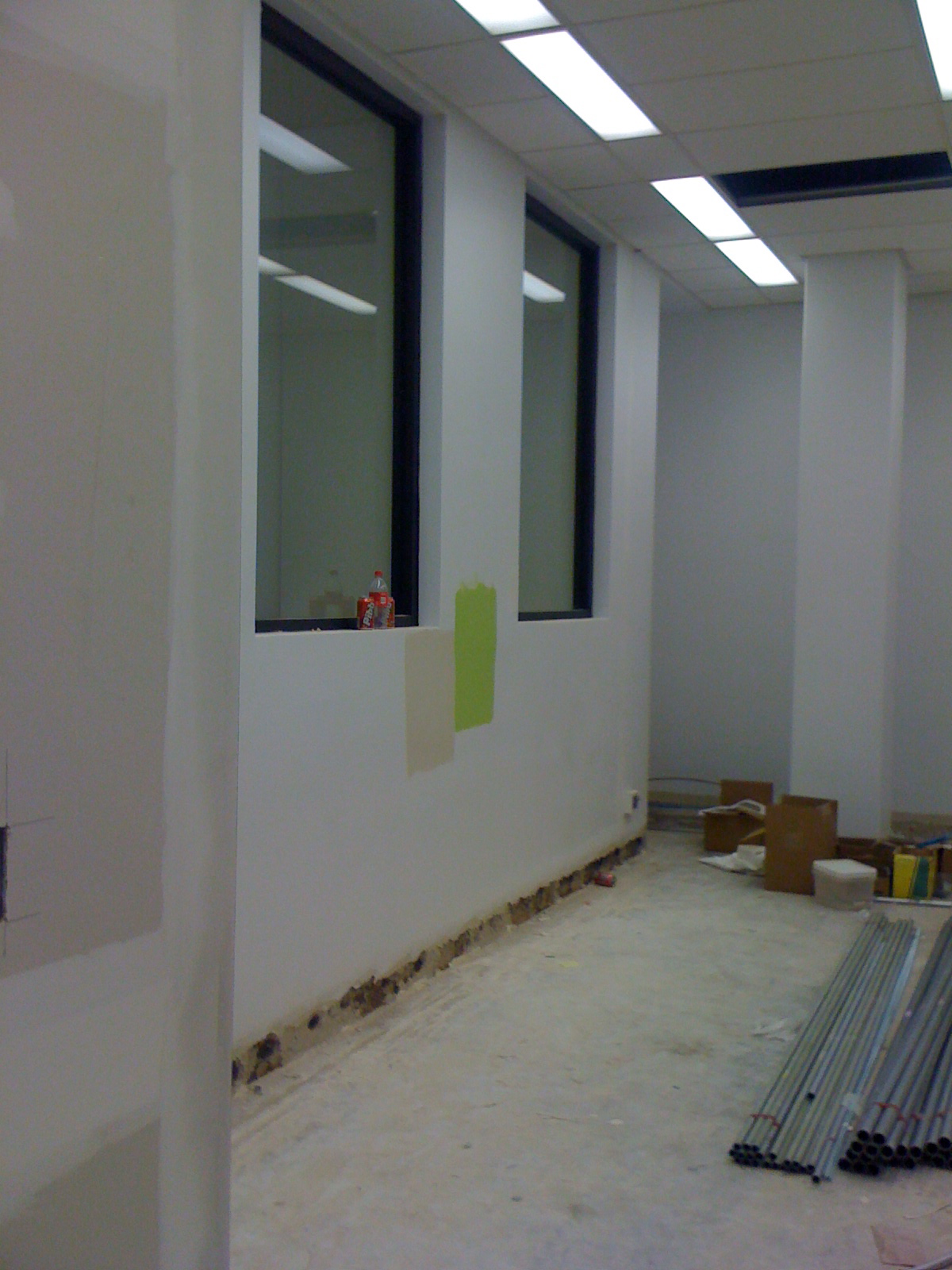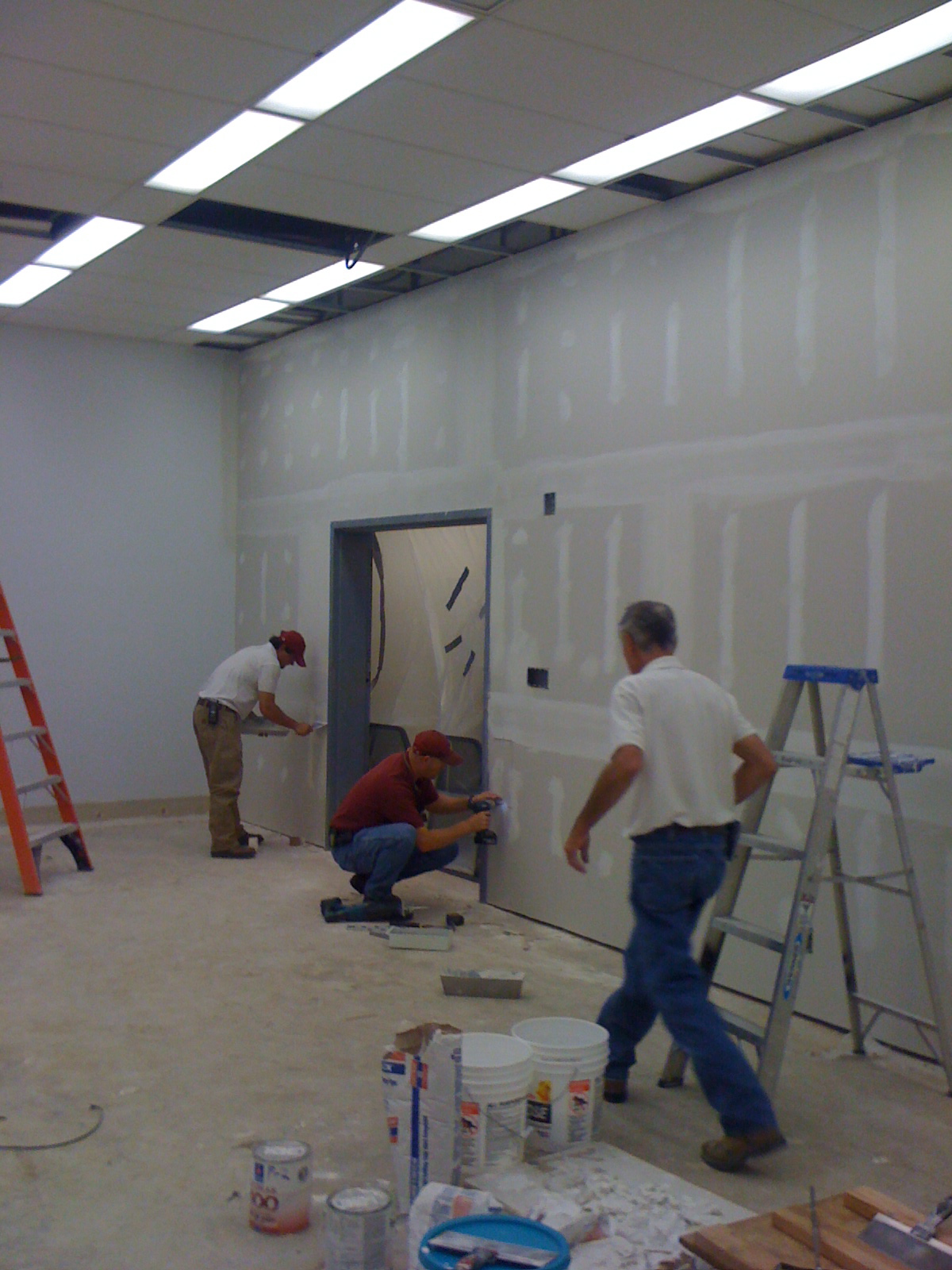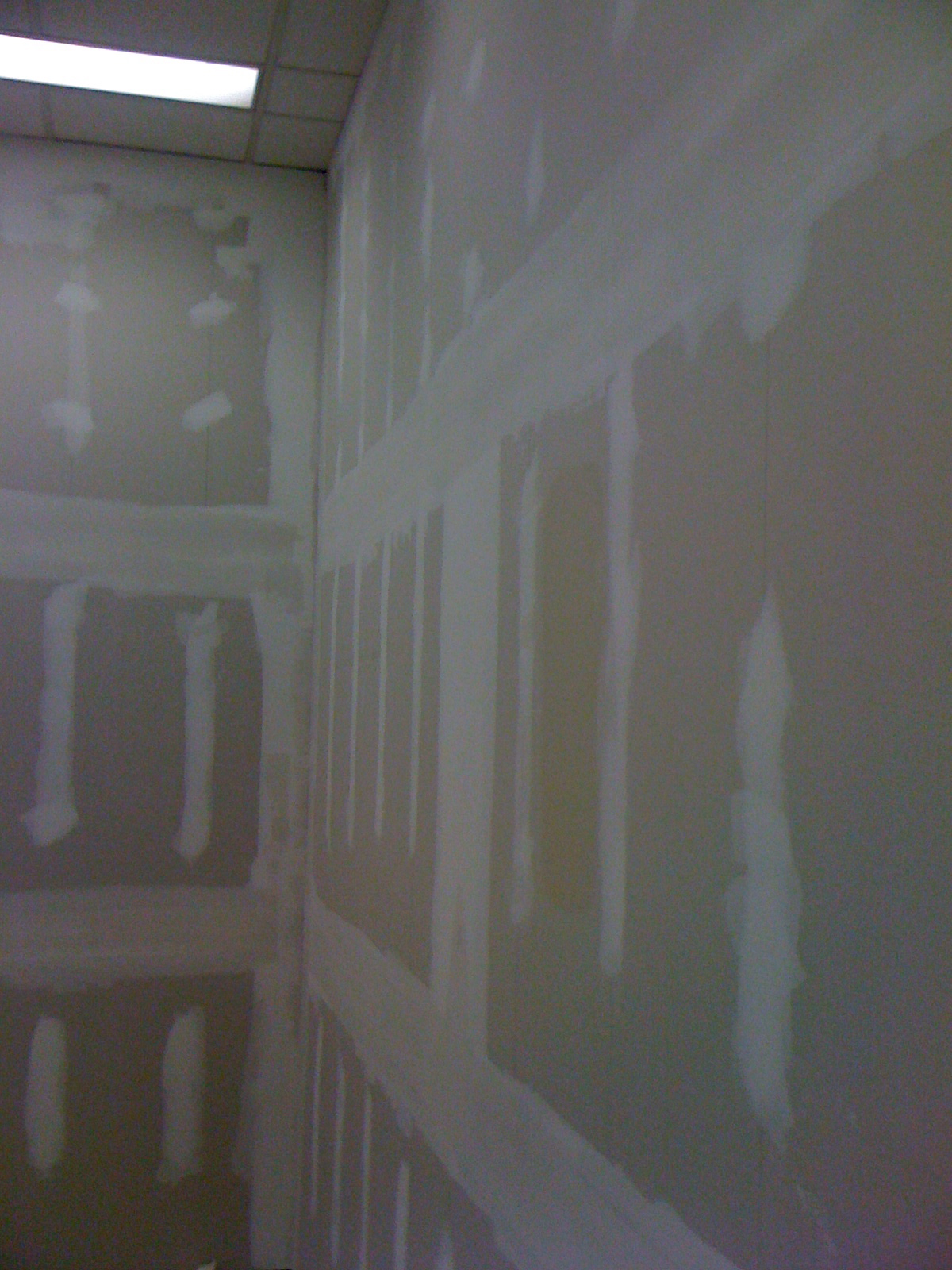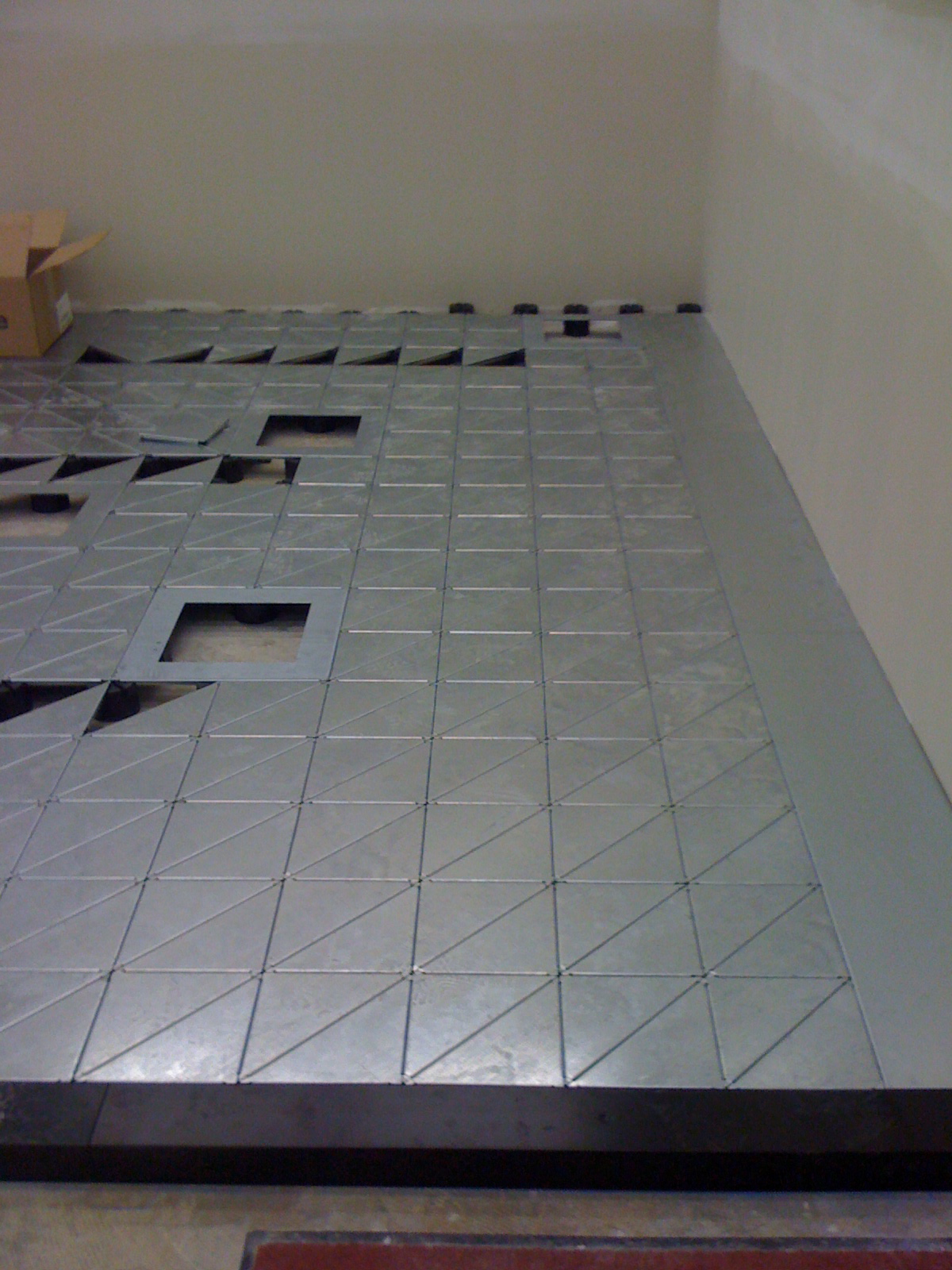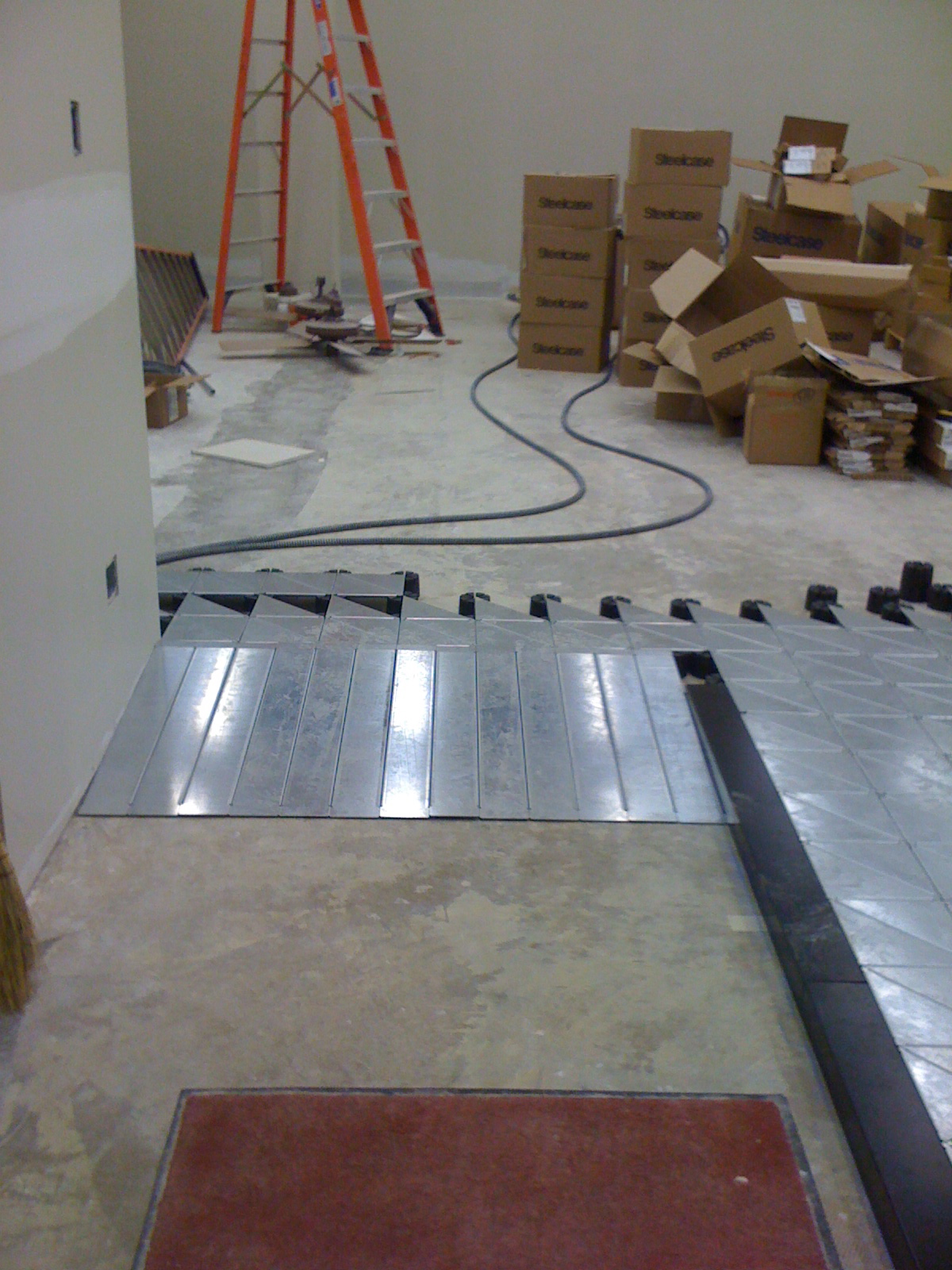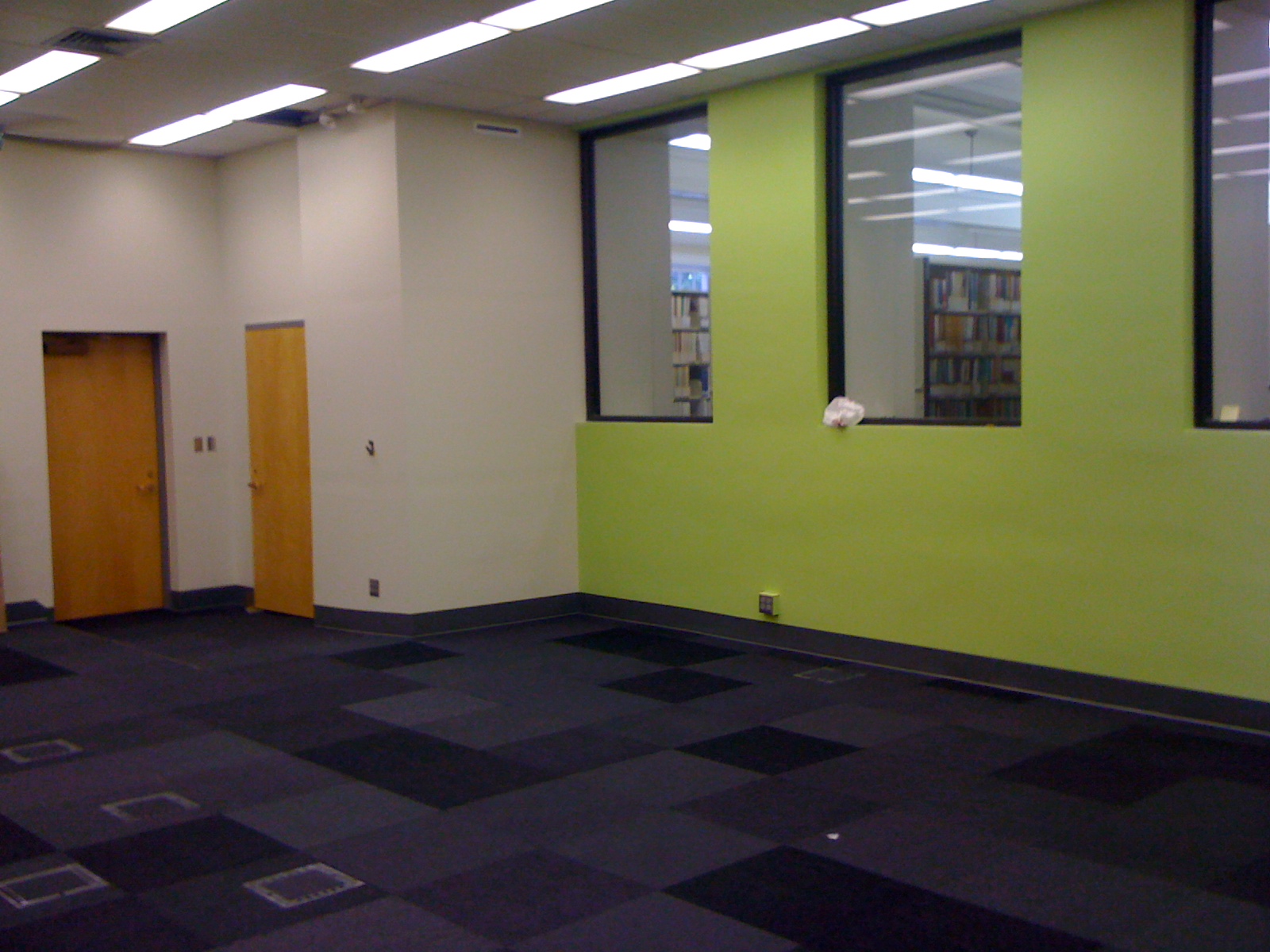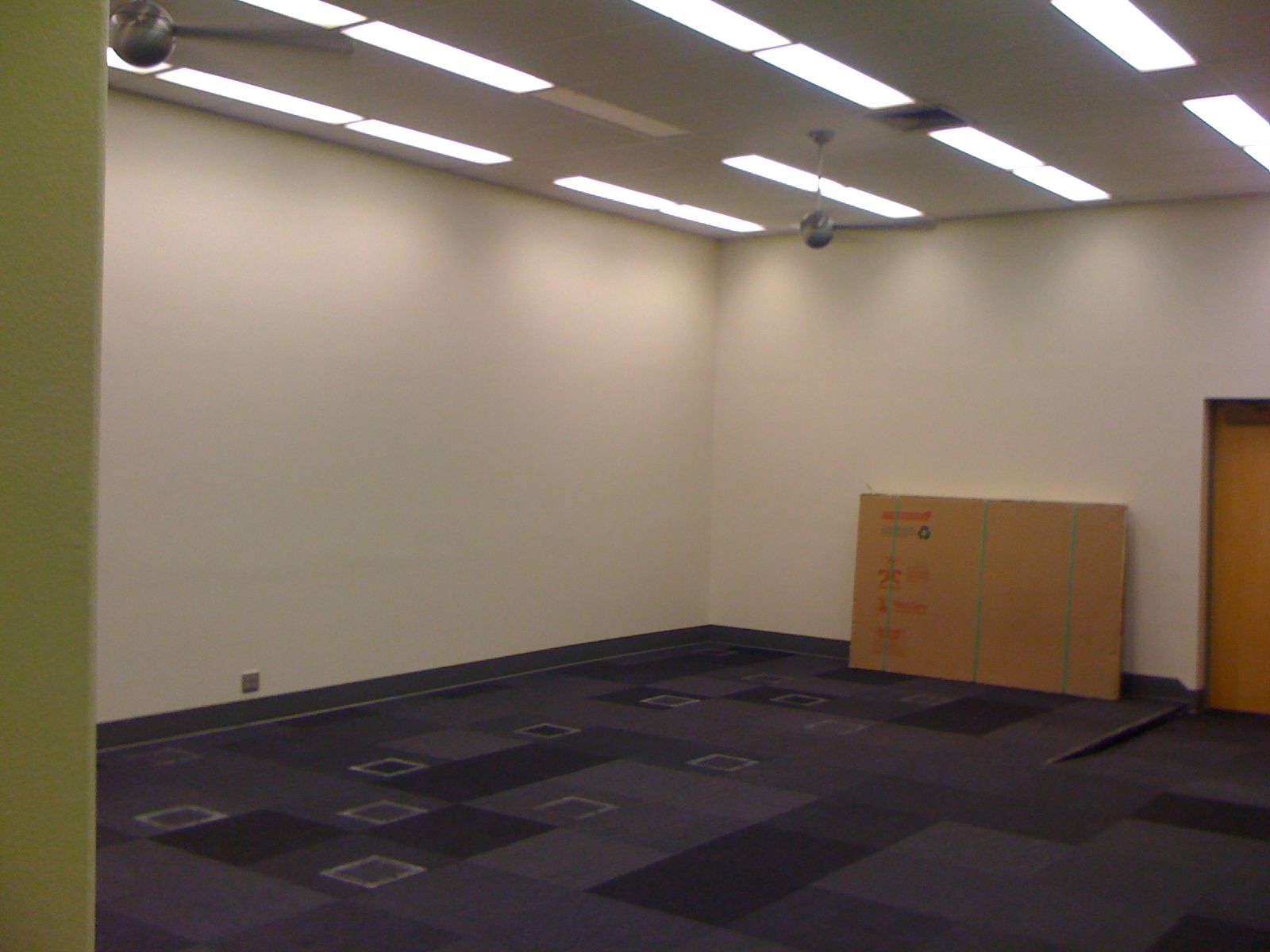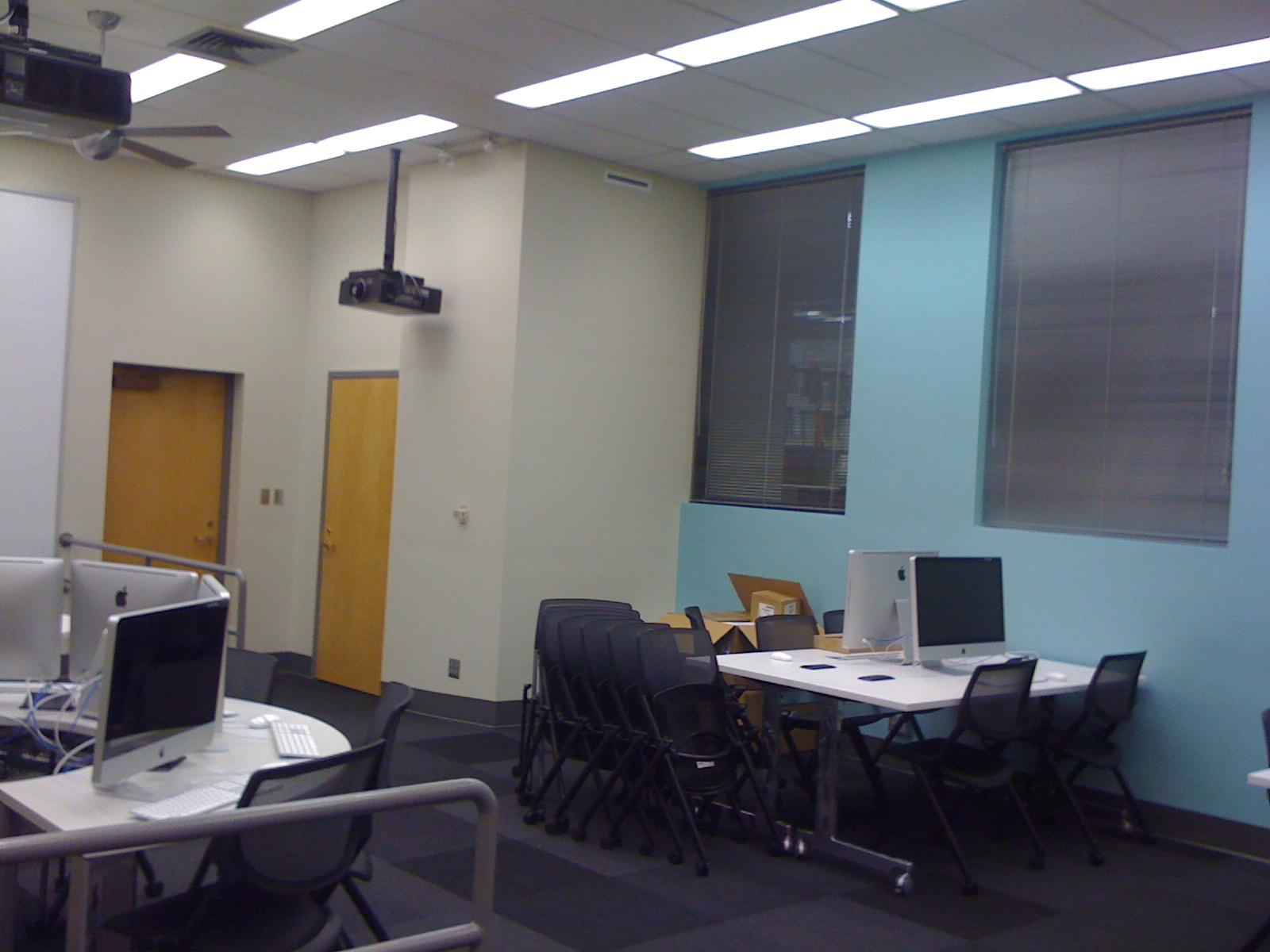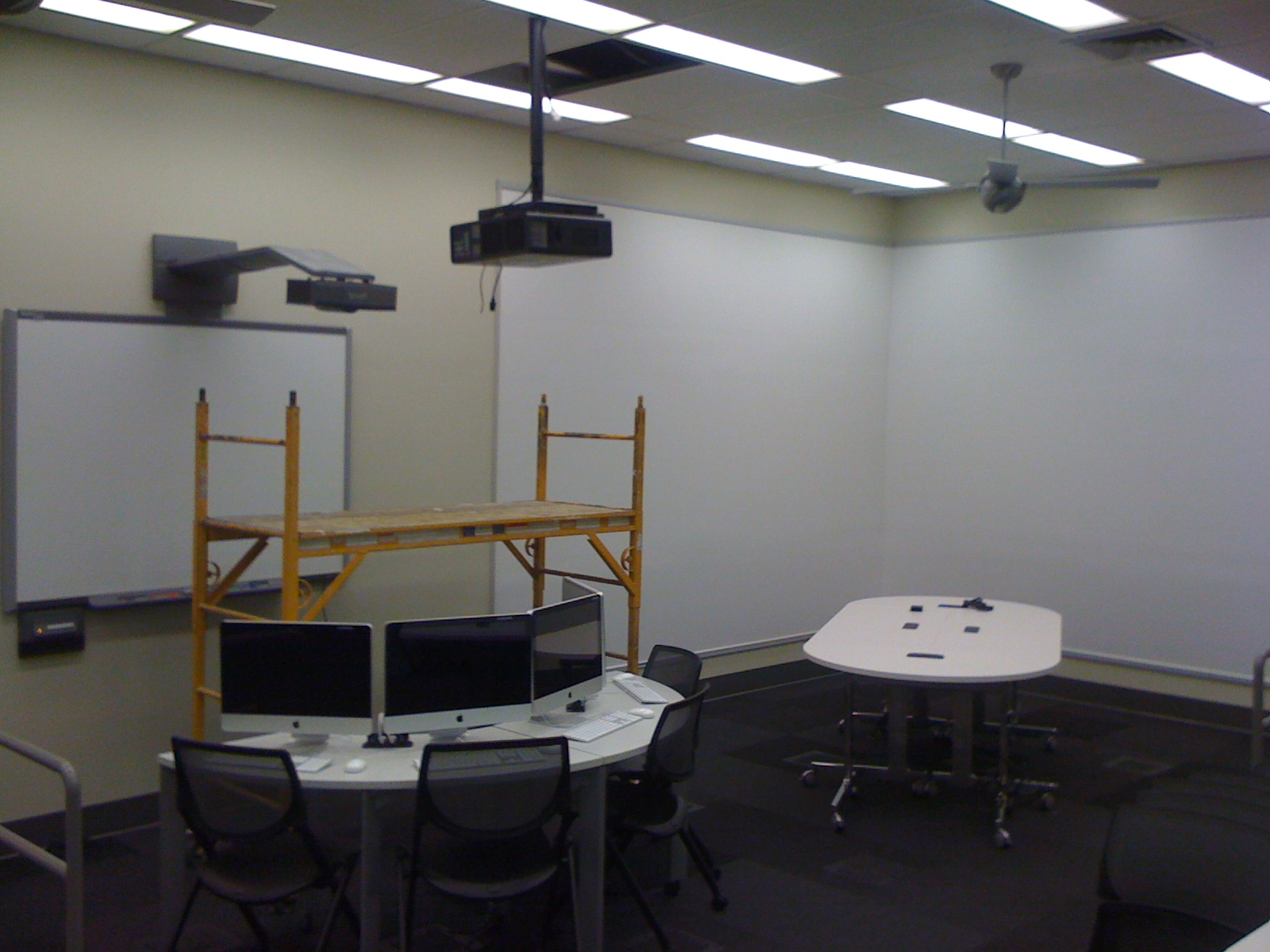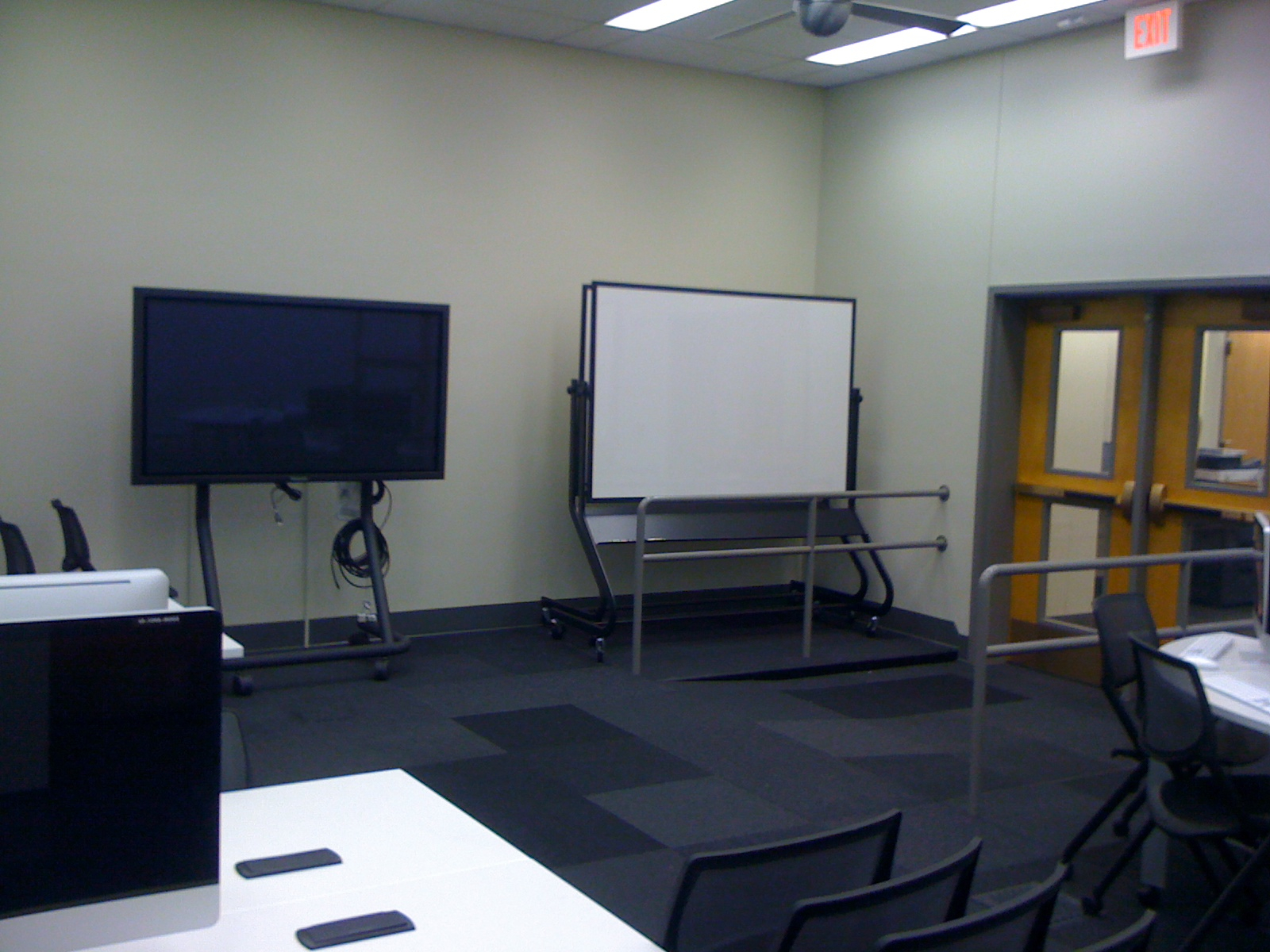 Welcome!